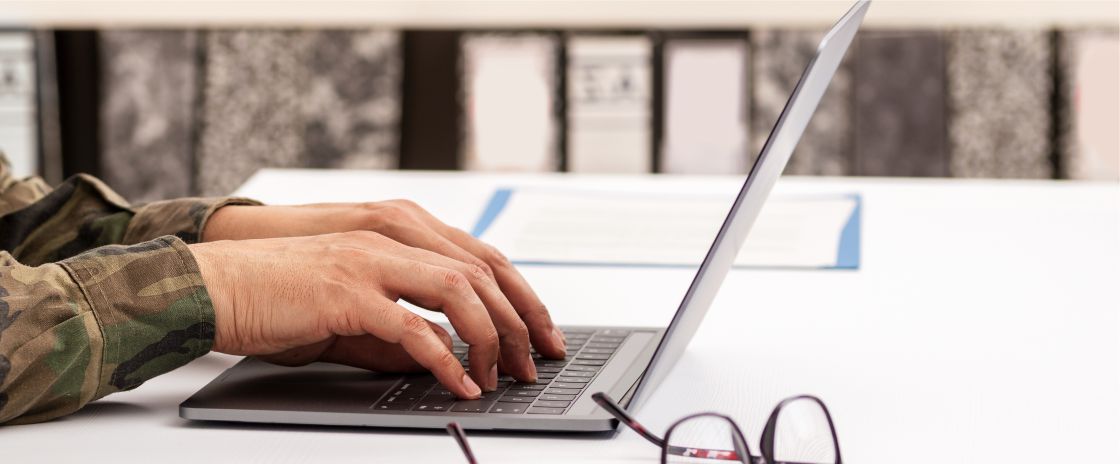 Information:
Shamal combine's industry best practices with a steadfast commitment to total client satisfaction. In collaboration with our strategic partners, Shamal is able to offer a range of non-technical short vocational courses in a range of disciplines, including leadership, management, human resources, and communications.
These courses include, but are not limited to:
Management and Leadership
Executive Leadership Program;
Facilitate Continuous Improvement;
Influencing Skills;
Innovation and Creativity;
Leadership Charisma and Authority;
Leading People and Organisations;
Manage Budget and Financial Plans;
Manage Operational Plans;
Manage Organisational Change;
Manage Stakeholder Engagement;
Manage with Emotional Intelligence;
Managerial Communication;
Negotiation Skills - Advanced;
Organisational Structure and Culture;
Problem Solving and Decision Making;
Strategic Planning, Goal Setting, and Decision Making;
Sustainable Development & Policies;
The Power of Leaders;
Transition from Management to Leadership.
Human Resource Management
Business Management and Administration
Information Technology (IT)
Procurement and Contract Management
Our Solutions:
We have only one objective: to ensure our clients' mission objectives are achieved with the highest level of capability, at the lowest possible cost.
Our methodology ensures that critical programs are stood up on time and on schedule.
For more information, please reach out to our professional learning and development team at: learninganddevelopment@shamalsolutions.ae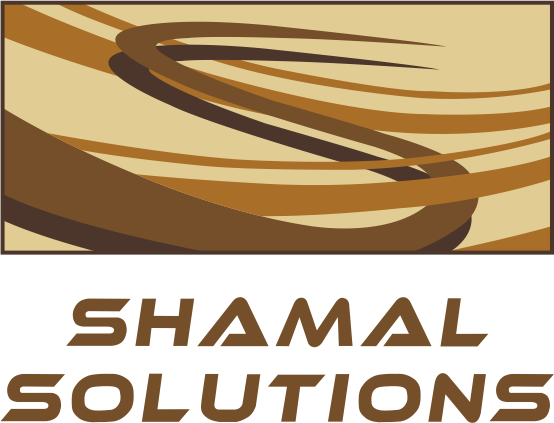 Contact Us
Contact the Shamal Solutions team to learn how we can best support you and your organisation.