Specialist Workforce Solutions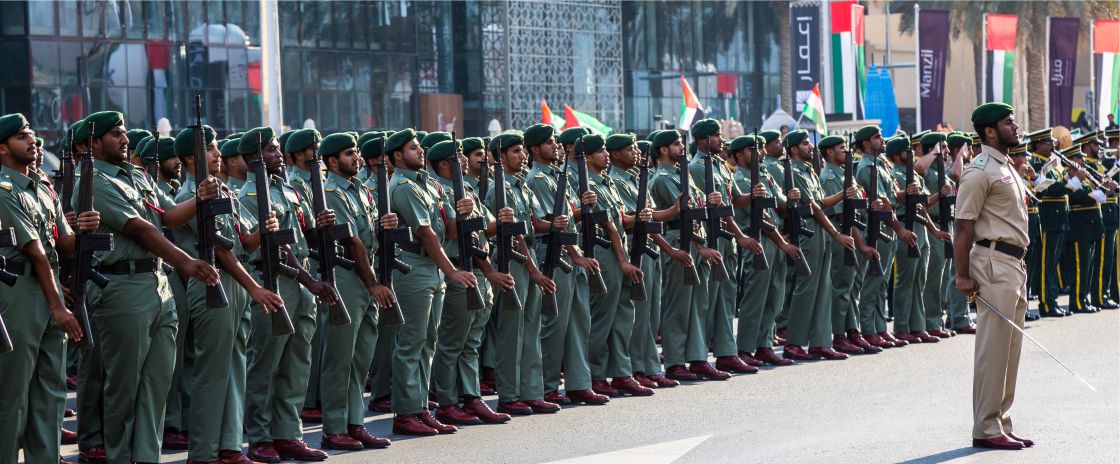 Information:
Through the provision of specialist advice, analysis, instruction, and consultancy, Shamal Subject Matter Experts (SMEs) play a critical role in ensuring individual and organisational effectiveness and performance, supporting organisations to address the complex workforce challenges organisations face today and into the future.
Since our inception in 2012, Shamal has embedded over 580 SMEs across a number of military, law enforcement, and other government agencies in the United Arab Emirates (UAE). As former industry practitioners, our SMEs have first-hand experience with the pressures faced by these organisations and can offer deep insights into their operations. They also have a diverse background in designing, developing, delivering, and evaluating mission-critical training and looking at ways to improve its efficiency and effectiveness, such as through the integration emerging technology.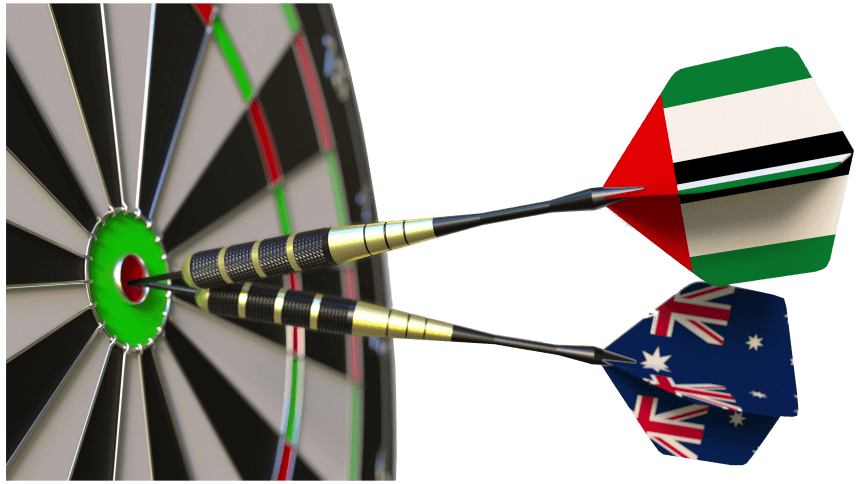 Why our

solutions?
Shamal's approach to the provision of workforce solutions is built on a foundation that supports partnership in the truest sense of the word, establishing trusted, long-term relationships with individuals and their organisation.
We engage with generosity and spirit of ownership, putting our clients first and embracing challenges.

For more information, please reach out to our professional workforce solutions team at: workforce@shamalsolutions.ae
Contact Us
Contact the Shamal Solutions team to learn how we can best support you and your organisation.